Image 01

Trance

Image 02

House

Image 03

Minimal

Image 04

Tech

Image 05

Deep

Image 06

Progressive

Jeremie Roberge
---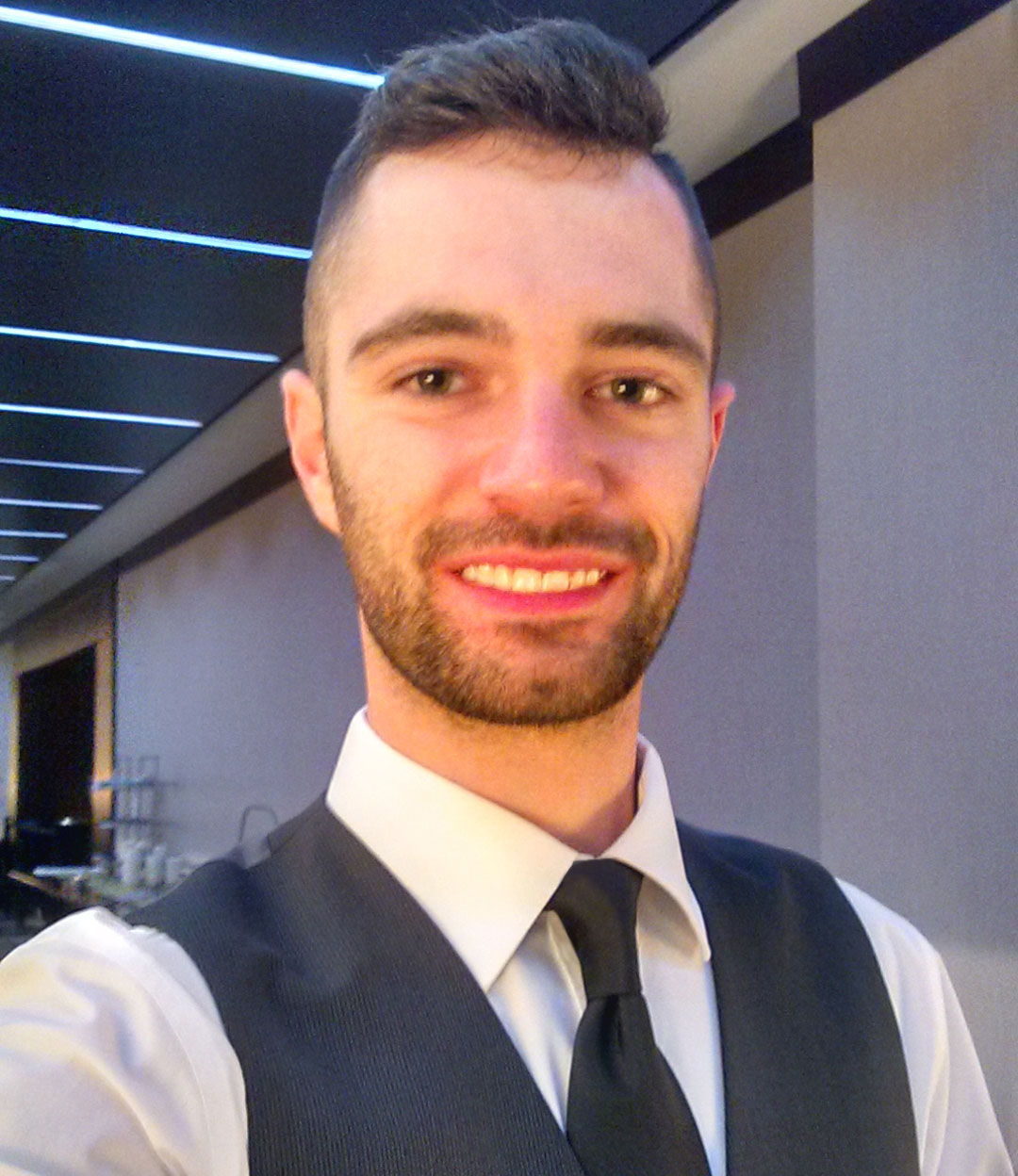 With the ongoing study of balearic beat, DJ Philter has been producing, remixing, and performing many kinds of genres. He's been collaborating with many artists around the world in order to incorporate his ideas with theirs and to help build his own unique sound. With the ever changing world of music and technology, Philter has been able to further his skills by learning from the web and other great artists, both locally and out of town.
"The art of Progressive is an articulate sub-genre of Trance and House music. Each element builds upon the last, creating an ever lasting state of euphoria."
- Philter
Book Me Now!
---
Please fill out my booking form
here
!
Buy Music!
---
Purchase my latest tracks
here
!